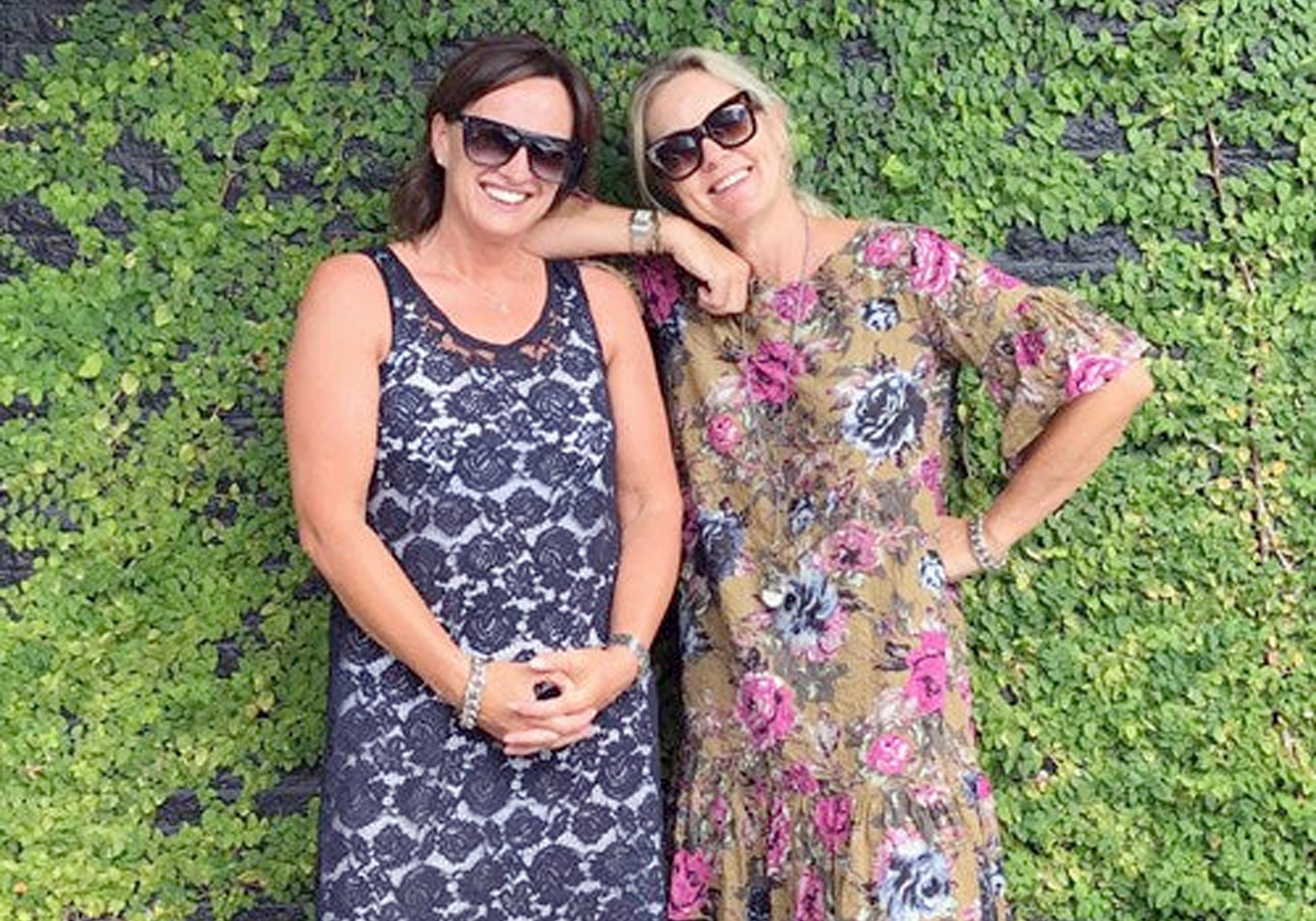 ABOUT US
Our Briarwood story is one of understated elegance.
Emerging three decades ago as a handbag and shoe manufacturer, we have since transformed into a comprehensive fashion brand. Rooted in classic designs, attracting women who love fashion without the fuss.
RELATIONSHIPS
We proudly maintain over half of our production locally and complement this with relationships with manufacturers worldwide.
Designer Ange Marshall personally visits with the nearby cutter, fostering a sense of local heritage. The local makers deliver weekly, enabling the stores to keep consistently fresh with new garments. Offshore partners are carefully selected on the basis of a shared commitment to quality and sustainability.
A wide range of fashion retailers up and down Aotearoa carry the Briarwood brand, a testament to the relationships built over the years. Still done in the traditional way, Sales and Marketing Guru, Jayne Thomson calls on them personally and many are now personal friends.
OUR VALUES
Throughout the years Briarwood has remained committed to its original philosophy: delivering classically designed high end products that are accessible to a diverse and devoted clientele.
It's these values and strong design disciplines that have enabled Briarwood to grow through the rough and tumble of the fashion landscape for over three decades with its collections designed to last the test of time